NEWSLETTER APRIL 2014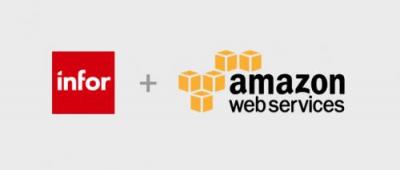 INFOR ANNOUNCES INDUSTRY APPLICATION SUITES IN THE CLOUD
NEW YORK, March 26, 2014, on INFOR blog
Infor, a leading provider of business application software serving more than 70,000 customers, today announced Infor CloudSuiteTM, the first group of industry-specific application suites available on Amazon Web Services' (AWS) cloud. Infor CloudSuite provides beautiful software with deep industry functionality and a flexible, subscription-based delivery model that significantly reduces upfront IT expenditure.
THE IT CONSUMERIZATION BREAKS COMPANIES
February 27, 2014, from LINEA EDP web site
The mobility, according to the research commissioned by Avanade, currently or in the future will be a priority for more than 90% of companies. However, the 38% of them stated that a coherent strategy lacks in this area.
SOCIAL NETWORKING IS ESSENTIAL FOR COMPANIES
April 24 2014, from LINEA EDP web site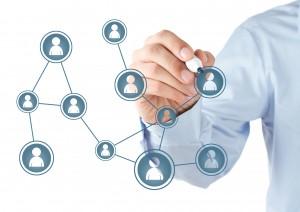 The need to improve communication and collaboration in the workplace, to increase employee engagement, to accelerate decision making and to boost productivity leads the global market for enterprise social networking. The companies are integrating significant social collaboration features in workflows to dynamically connect people and information at the appropriate time, rather than relying on static collaboration tools traditionally used.
WEBINAR TWINGROUP CALENDARY
MAY 2014:
1.Practical examples of INFOR XA INTEGRATED MOBILE APPS
May 06, 2014 at 16:00 H (CET)
2.Webinar BYOD-ENTERPRISE MOBILITY-General Session
May 13, 2014 at 16:00 H (CET)
3.Practical examples of INFOR LX INTEGRATED MOBILE APPS
May 20, 2014 at 16:00 H (CET)
4. Practical examples of INFOR M3 INTEGRATED MOBILE APPS
May 27, 2014 at 16:00 H (CET)
TwinGroup Global Solutions Srl

Via Venezia 2, 20834 Nova Milanese (MB)

Tel.: +39 0362 459668

Fax.: +39 0362 360126

contact@twingroup.com