The capability to manage new technologies enables us to support you in the difficult process of integrating your systems, by limiting investments and simplifying the management aspects and development of the solutions used.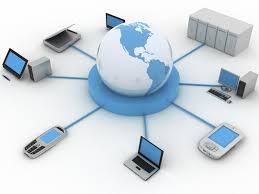 The services provided mainly concern the activities of applications integration on IBM Power Systems (formerly AS/400 and System-i) with systems and applications situated on different platforms and technologies, using specific INFOR solutions  or tools EAI (Enterprise Application Integration) market standards.
The possibilities offered by current technology, such as cloud and SOA (Service Oriented Architecture) allow you to create integration solutions that include the complete management of systems and applications delivered via SaaS.
                                                                                                                                                            Contact us to learn more
SYSTEMS
The ERP is the heart of a complex corporate information system but, around it, there are specialized systems that manage business areas or specific processes, for which the ERP can not be exhaustive.
Over the years we have faced to integration projects on the different topics but always "around" the ERP solution and we can integrate solutions of: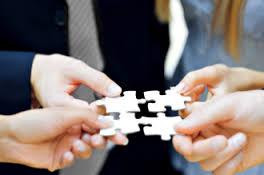 Supply Chain Collaboration
CRM - Customer Relationship Management
APS - Advanced Planning & Scheduling
MES – Manufacturing Execution System
RFID – Warehouse Management
Sale Force Automation
Business Intelligence / Performance Management
TECHNOLOGY
Infor ION
With Infor ION is easy to integrate Infor applications and  other applications. It offers a simple, powerful and scalable framework, which eliminates the complexity, greatly improves exception handling, efficiency and achieves end-to-end efficiency. With Infor ION, all applications communicate in XML, and any event or business transaction produces an XML document that is published and signed by each application that uses this document.             
for details go to Infor ION web site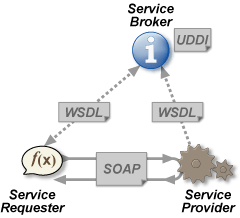 SOA
We use the SOA approach (or Service Oriented Architecture) because it is particularly suitable for companies that have complex processes and applications, since it makes easier the interaction between the different companies; It allows business activities to develop efficient processes both internally and externally, and in parallel It increases flexibility and adaptability.
WEB SERVICES SOAP
Web services according to the SOAP standards (Simple Object Access Protocol) represent the standard of enterprise applications integration.