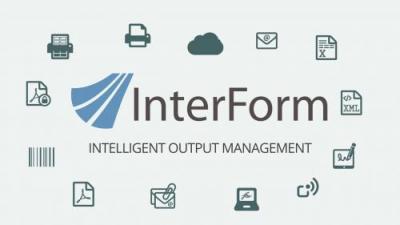 Is Output Management Right for Me?
Whether you want to send personalized PDFs to your customers, create bar codes, structure your internal printer flow, construct marketing materials, or integrate external links into all your customer-facing documents, an output management system can help you do it.
PLATFORM INDEPENDENT
Our software is designed to fit your business regardless of your existing infrastructure. As being platform-independent we run platforms like Windows, Linux, IBM I/AS400, AIX, Unix, etc. Run our software on-premise, in the cloud or as a hybrid. It is totally up to you.

DATA TYPES WE HANDLE
We support a wide selection of data formats allowing you to utilize the power of our platform across your whole infrastructure. Whether you have JSON, XML, CSV, SCS, AFPDS, IPDS, PDF, TEXT InterForm is able to help you create the exact output you need.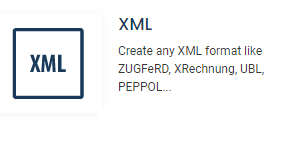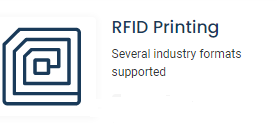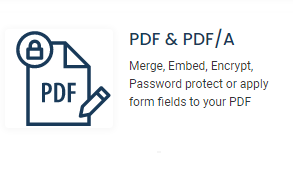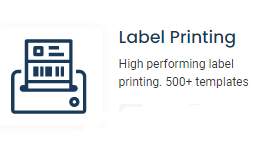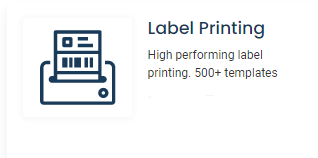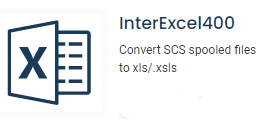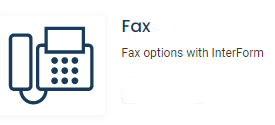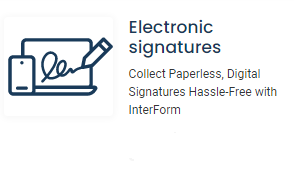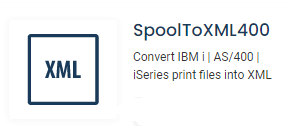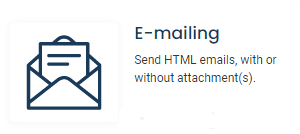 CONNECT
You can send data to InterForm in different ways and you have the freedom to combine the options in the way that fits you the best. For some types of jobs, you may wish to use a REST web service and for others, you just want to drop a file into a folder, either way, InterForm does it for you.
REST/web services
Folder
Database
Message queue (MQ)
Outqueue (IBM i)
SCRIPTING
In many cases, your data may not be complete and you may need to enrich it with additional data e.g. email address, image from a website, data from an external service, or just some data from a DB table. With InterForm, you have a wide selection of options for enriching or reformatting your data without creating any custom coding, programs, or modifications to your ERP or other applications. SQL, DB lookup, XPath, Interfacing, Metadata, commands are just some of the many options available. All without any programming.
GRAPHICAL ELEMENTS
With InterForm, we support a wide selection of graphical elements highlighted below. InterForm has support for traditional raster images as well as Vector graphics. Supported images are png, gif, tif, tiff, jpg, jpeg, BMP, SVG.
InterFormNG includes a wide variety of 1D (linear) and 2D barcodes. Barcodes can be used across all output channels. Simply select the Spool file data and concatenate it to the preferred barcode(s). InterForm allows you to create any type of RFID outputs and the solution comes with a specific solution for the automotive industry. Interform supports the use of any True Type font giving you the flexibility to create exactly the output you like. You can even use multiple fonts in the same document or change font according to conditions.The product also comes with natively supported fonts like MICR E-13B, OCR-A, OCR-B, and others.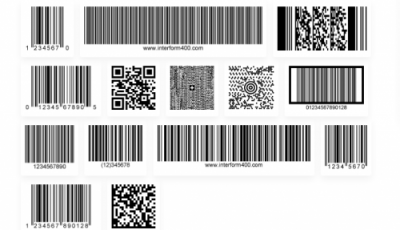 LANGUAGE SUPPPORT
Unicode or double-byte character set (DBCS) is a standard feature that can be used across all of our output options. Creating international documents in Chinese, German, English, Thai, Arabic or Russian is easy with InterForm's Unicode or DBCS support. It is even possible to create documents containing multiple languages (code pages).
WORKFLOW
The Workflow is the heart of InterForm. With the Workflow, you can set up protocols on how to receive, manage, approve, and merge data with one or more designs before selecting the right output channel. These actions are executed in a graphical workflow providing you with an excellent overview of every action in each workflow.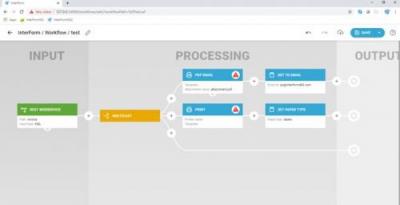 DESIGNER
Transform your data into documents with InterForm's state-of-the-art graphical design tool, featuring drag-n-drop and WYSIWYG editing modes for quick and easy design. View your changes in a live preview. Create any type of design using customized fonts, images, barcodes, and more. With the InterForm designer, we give YOU the tool so you can create new or change existing designs on your own. This is done without any programming! InterForm provides a more efficient way to format your documents, saving you both time and money. 
InterForm Intelligent Output Management is a specialized tool, designed to assist you in developing a streamlined output workflow with professional results. As a result, formatting with InterForm is way faster than the programming alternative. Tasks like changing a logo or updating footer information across all designs can be completed in seconds. The InterForm designer is an integrated part of the product and does not require a separate installation regardless of the platform it is installed on.
ARCHIVING
The cycle of a document is creation, distribution, and finally archiving for later retrieval. Some organizations archive documents in applications designed for handling physical and electronic documents while others simply archive documents in a folder. In fact, there are many ways to archive, and at InterForm we support various ways and have integrations for many applications and document management solution. In the space of archiving, we offer a full range of integrations to solutions like:
Dropbox
Google drive
IDM – Infor Document Management
Windows share (IBM i / AS400)
IFS (IBM i / AS400)
INTERFORM AUTOMOTIVE SOLUTION
InterForm Automotive Solution is a robust output management solution specifically designed for the automotive industry. Therefore, the solution is packaged with all the tools you need to operate in the industry. It is designed to work with any ERP or even with multiple ERPs at the same time.