This Platform is a leading Manufacturing Execution System (MES) delivering powerful results within manufacturing environments.  Tools that enable Visibility and Velocity across the shop floor to better execute your business and deliver on time.
Paper-Less, LLC is a wholly owned subsidiary of ISE, Inc. specializing in the design, development and support of a Manufacturing Execution
.
Plan - Produce - Profit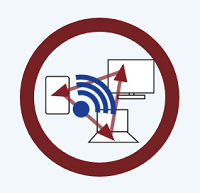 MOBILE & MULTI-DEVICE INTEROPERABILITY
Material handlers, production workers or managers may easily gain access to key data within Paper-Less whether using a desktop or mobile devices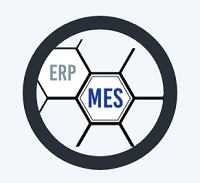 ERP INTEGRATION AND PORTABILITY
Paper-Less has worked arm-in-arm with XA for over 20 years.  MES for XA offers unprecedented capability to integrate with the Infor XA ERP system.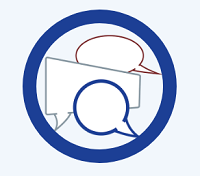 MULTI-LANGUAGE SUPPORT
Paper-Less allows users to change the application to meet their language preference.  This capability increases adoption and application use.
Paperless MES includes the following modules:
Production

Kanban

Inventory

Quality

Attendance
It is possible to start with the Paper-Less Production module alone and later add additional modules as your business needs dictate. Our team, together with yours, can find the best approach to achieve your shop floor production goals.
1. PRODUCTION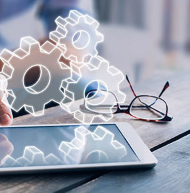 Electronic Routings & Sub-routings
Production Reporting
Labor Reporting
Prioritized Dispatch List
Job Sequencing
Online Shop Packets
2. KANBAN 

Kanban Management
Kanban Boards
Color Coded Status Indicators
Co-mingled Replenishment Types on a Dispatch List
3. INVENTORY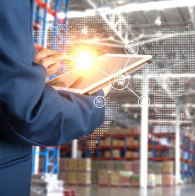 Backflush Material by Operation
Batch Lot and FIFO Tracking
Track Material Genealogy
Mobile Material Screens
Integrated Labeling
4. QUALITY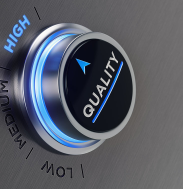 Quality Plans & Testing
Tracking & Trending Quality Data
Non-Conformance Reporting
Non-Conformance Audit History
5. ATTENDANCE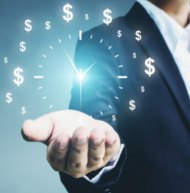 Time & Attendance
Security & Roles
Activity Reports
Alerts & Notifications