INFOR OS COMBINES BUSINESS PROCESSES AND ARTIFICIAL INTELLIGENCE
Infor OS is the cloud operating platform of the future, designed to combine business processes and artificial intelligence and deliver operational information never before accessible to a company. The platform provides technologies that allow companies not only to carry out their business, but also to increase it, putting the user at the center of every experience and acting as a unifying element for the entire business ecosystem. The result is a connected and intelligent network that automates, predicts and informs stakeholders, unifying the business.
HIGHLIGHTS
Unified User Experience (UX)
Application builder
Interconnected business intelligence and analytics
Smart digital assistant for suggestions and feedback
Automation of complex and multi-phase activities
Management of digital documents
Open integration of business processes
Transparency of artificial intelligence (AI)
   for details GO TO INFOR OS WEBPAGE                                                                                                                                                                                            
FUNCTIONALITY AND ADVANTAGES
INTEGRATED COLLABORATION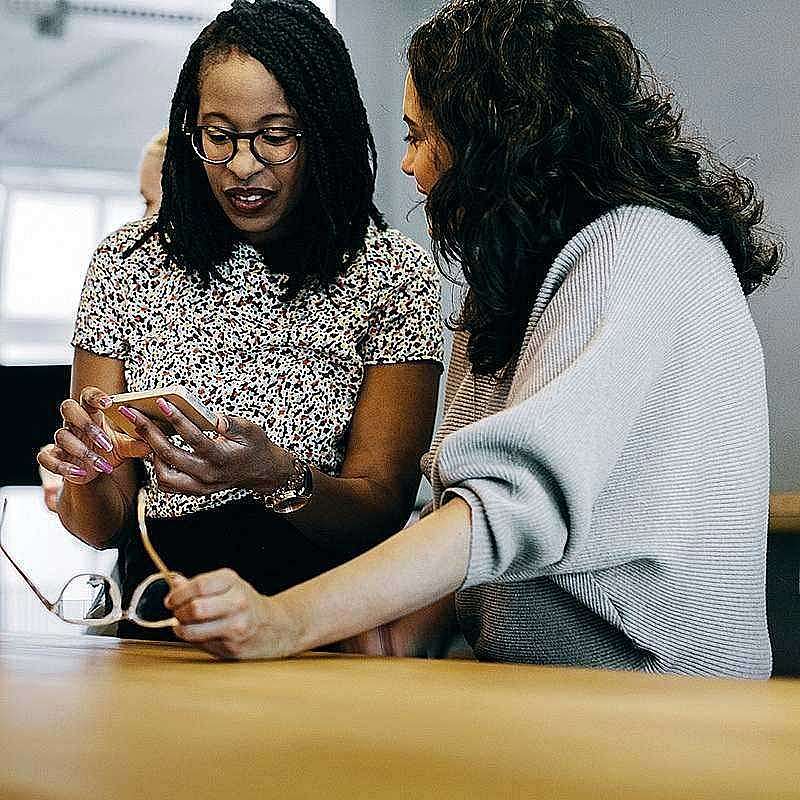 By combining business processes with employee communications, Infor OS collaboration capabilities enable you to contextualize intelligence, implement single sign-on, and improve efficiency by enabling employees to work faster and smarter.
EXTENSIBILITY
With the extensibility of Infor OS, you can quickly develop enterprise-grade functionality tailored to your specific needs. Whether you are looking for an intuitive consumer-level web interface or a high-productivity form, Infor OS allows you to create the right desktop, tablet or smartphone experience with just a few lines of code.
PROCESS INTEGRATION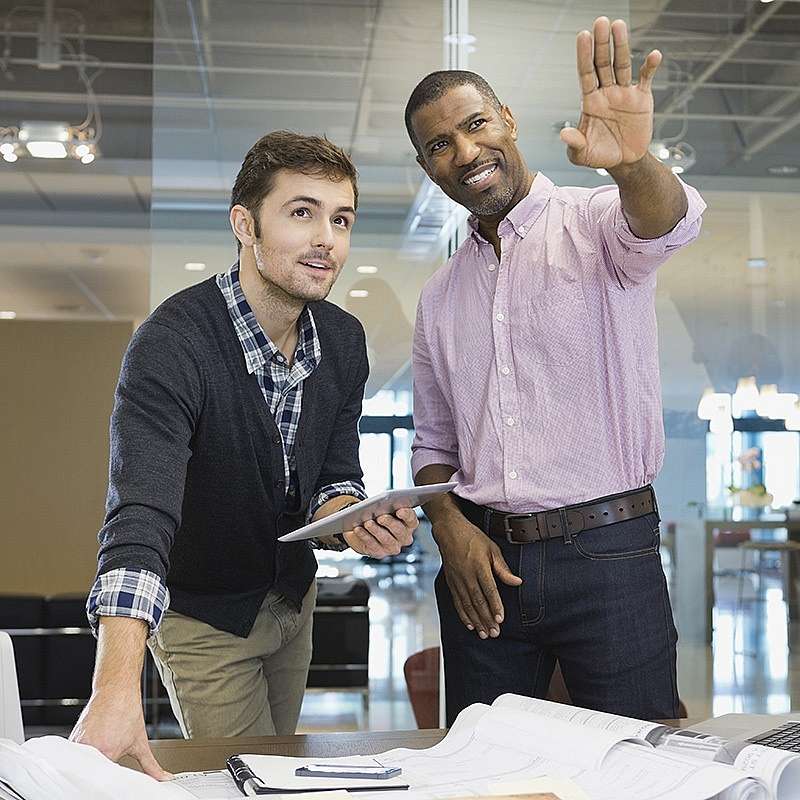 Thanks to the Infor OS middleware solution, integrating Infor and third-party software applications is extremely easy. With its simple, effective and scalable framework, Infor OS allows you to eliminate operational silos, revolutionize exception handling and achieve unprecedented end-to-end efficiency levels.
Built for business
INFOR OS INCLUDES THE FOLLOWING PRODUCTS: